Group Therapy Programs & Workshops
Harmony Counselling offers a variety of interactive workshops for parents / caregivers, and various emotional support and  educational programs as well as social skills groups for children and youth throughout the year.
We are thrilled to announce our brand new "Break Free from Anxiety" Therapy Group for 10 to 13 years old children. 

We offer an evidence-based therapy group for children experiencing mild to moderate anxiety (such as, fear to confront new situations, difficulty performing/presenting in class, overwhelming worries, negative thinking) using Cognitive Behavioural Therapy (CBT) and meditation and mindfulness.

Break Free from Anxiety therapy group is an 8-session program for children between the age of 10 and 13. This group will support, encourage and offer tools to help your child to cope better and improve his emotional wellbeing. Furthermore, parents will also receive a parenting session to learn how to support their child to manage their anxiety as well as a selection of parenting resources and tools.
Group Therapy child psychologist psychoterapist oakville mississauga brampton
The Lego Social Skills Group
A Social Skills training program for children 6 to 9 years old.
The program is designed for any child who has difficulty making and keeping friends, joining in, and socializing impacted by ADHD, Social Communication Disorder, Autism,  Pragmatic Learning Disorder, Social Anxiety, or just needs to polish some social skills.
The evidence-based program provides children ages 6 to 9 with a supporting environment to learn and practice Social Skills. Through a variety of structured and play-based Lego activities, children will receive social skills coaching and support from our experience and well trained therapists.
At first glance this looks like an ordinary play group, but what is really happening in the group is that your child will be guided by experienced, child centered therapists who will support them in learning and practicing social skills, problem solving and self-regulation.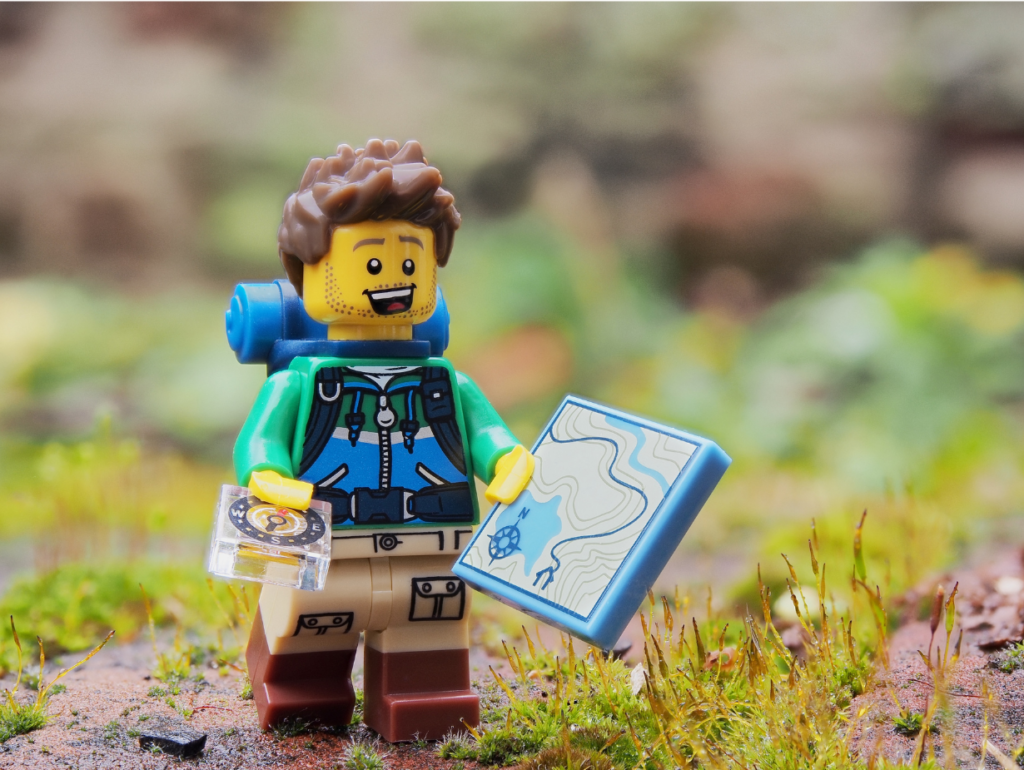 Family Counselling, Family Theraphy, Child Counselling, Child Therapy, counselling for kids, Adults, Child Psychologist , Psychotherapist, Therapist, ADHD, Anxiety, Depression, Trauma, Behavioural Issues, Learning Disabilities, Autism, ODD, Social Emotional Issues, Self Regulation. Our therapy specialties include: Cognitive Behavioural Therapy (CBT), Behaviour Therapy, Collaborative Problem Solving, Social Skills Training, Strength-based Approach, Play Therapy, Dialectic Behaviour Therapy (DBT), and Psychodynamic Therapy. Harmony Counselling, Lorena Patrucco, Mississauga. Oakville, Burlington, Brampton, Etobicoke, Milton, Georgetown, Toronto