Group Therapy Programs & Workshops
Harmony Counselling offers a variety of interactive workshops for parents / caregivers, and various emotional support and  educational programs as well as social skills groups for children and youth throughout the year.
The Lego Social Skills Group
A Social Skills training program for children 6 to 9 years old.

This program is designed for any child who has difficulty making and keeping friends, joining in, and socializing impacted by ADHD, Social Communication Disorder, Autism,  Pragmatic Learning Disorder, Social Anxiety, or simply needs to polish some social skills.

The evidence-based program provides children ages 6 to 9 with a supporting environment to learn and practice Social Skills. Through a variety of structured and play-based Lego activities, children will receive social skills coaching and support from our experience and well trained therapists.

At first glance this looks like an ordinary play group, but what is really happening in the group is that your child will be guided by experienced, child centered therapists who will support them in learning and practicing social skills, problem solving and self-regulation.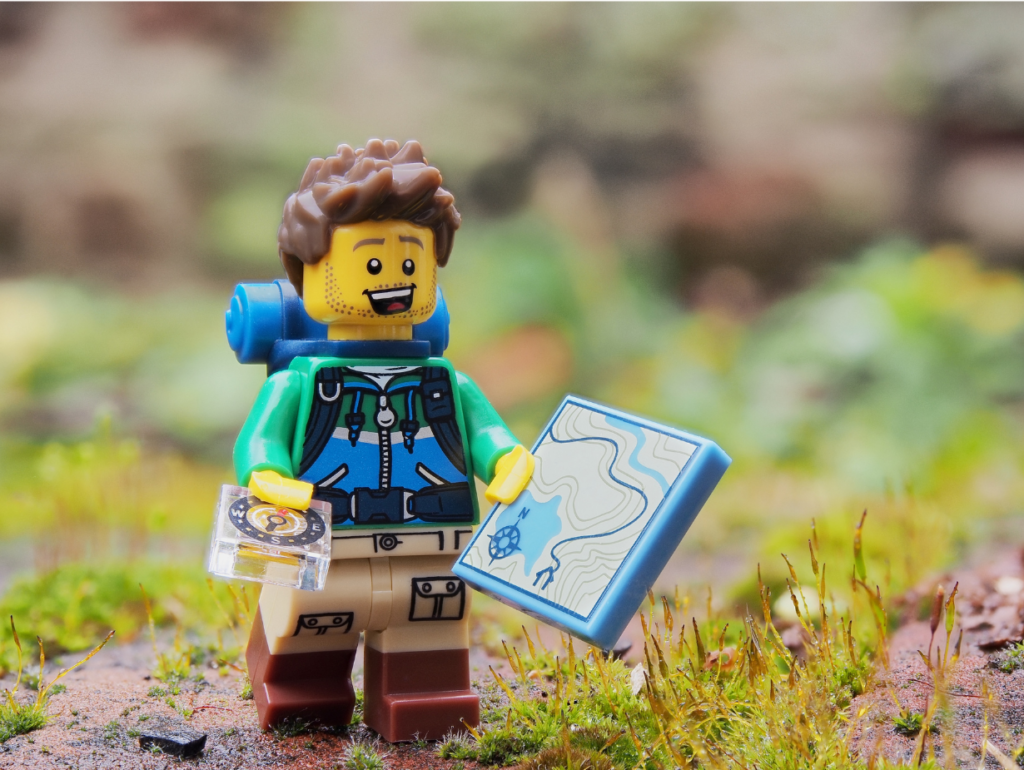 Date: The program will run from October 18 to December 6, 2023 from 6:00pm to 7:30pm.
Cost: $590 + HST (8 Sessions – Health insurance could be used towards sessions)
child therapy child psychologist psychoterapist oakville mississauga brampton
Does your kid love Lego?
If so, you might be interested to know that there is a way to build this into activities that help their social communication, their language and their problem solving skills.
What is Lego Therapy?
It is a structured approach to helping children develop important life skills that was first pioneered by a neuropsychologist back in the 90s named Dr. Daniel LeGoff. Dr LeGoff observed that children with Autism Spectrum Disorder (ASD) and other social interaction difficulties were naturally attracted to playing with Lego, and using a structured therapeutic approach could help to develop the appropriate social skills and behaviour.
This approach is used by Psychotherapists and Psychologists in many countries to help children in a structured way to develop their social communication and language skills. It is a very simple yet effective approach to motivate and help children figure out how to interact and solve problems within a group.

In a nutshell, we are talking about teamwork!! We are breaking down all of the many sometimes complicated aspects of working effectively in a group and practicing each of them within a structured format where each person has a clear role.
How does it work?
In a Lego therapy session, children play a specific role on a shared building project. There are mainly three roles; "Engineer" who has the instruction, "Supplier" who has the parts and "Builder" who assembles the project. We are breaking down something that can often be a solo activity, looking at instructions, finding the pieces, and constructing it together. By breaking up into individual distinct roles, we are helping children to work together. Children need to collaborate with each other as their roles are interlinked.
These interactions help children develop their joint attention skills as they all have this one project in common. This joint attention is a key part of social communication as there is a lot of communication and listening.
What skills are they practising?
Social Skills, Anxiety Therapy Groups, Family Counselling, Family Theraphy, Child Counselling, Child Therapy, counselling for kids, Adults, Child Psychologist , Psychotherapist, Therapist, ADHD, Anxiety, Depression, Trauma, Behavioural Issues, Learning Disabilities, Autism, ODD, Social Emotional Issues, Self Regulation. Our therapy specialties include: Group Therapy Program, Cognitive Behavioural Therapy (CBT), Behaviour Therapy, Collaborative Problem Solving, Social Skills Training, Strength-based Approach, Play Therapy, Dialectic Behaviour Therapy (DBT), and Psychodynamic Therapy. Harmony Counselling, Lorena Patrucco, Mississauga. Oakville, Burlington, Brampton, Etobicoke, Milton, Georgetown, Toronto